I've just started learning Python as I need it for a project.  So far I find the language pretty easy to use; the major caveat being that I know virtually nothing of what is available.  I did manage to do a bit of graph processing, however, and draw this neat tree using pydot and pyparsing: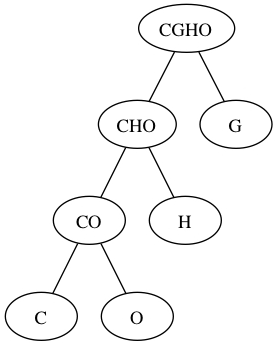 Best of all it is actually generated from real data from another graph.  It's got something to do with monkeys.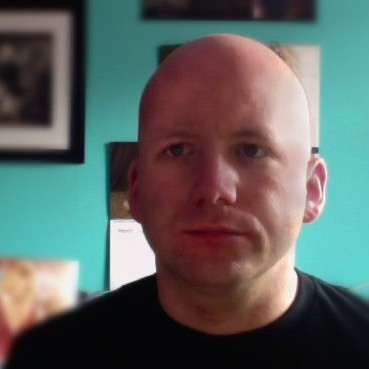 Time person of the year 2006, Nobel Peace Prize winner 2012.