I may no longer be allowed to name tools at work*), but I am still the only one able to make new builds of CPN Tools.  Hence, I present the upcoming version 2.3.9:

Edit: I crack my self up – here's 2.3.10 created later:

---
*) I guess this is related to my tool the BRITNeY Suite and its related product, SClub, named after Britney Spears and SClub 7.  The tools Alizée (named after the singer with the same name) and Stevens (named after Rachel Stevens) – though I never wrote either of these and still don't know what they are abbreviations for – may also have incited the embargo.  Maybe also the State sPace Exploration and Analysis for Reachability problemS tool – which instead, much more boringly, became ASAP.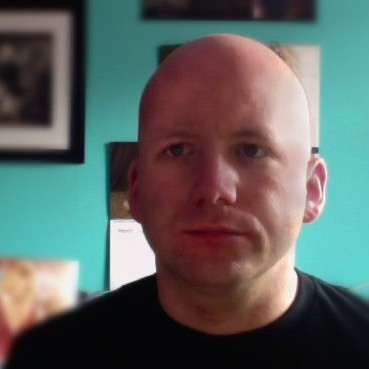 Time person of the year 2006, Nobel Peace Prize winner 2012.