Normally a post with this title would detail how I've moved from one server to another.  Not so this time.  I've moved my servers around to get a bit more room in my hallway.  Before the grand move, thing looked like this (click for larger version):
Note that the 3D monitor is a 15″ monitor, so everything is fairly large.  Also, singe I have not moved things around behind the server, there is a lot of cables that are no longer used – this also shows in my switch.
After getting rid of the big black box (which is an IBM Netfinity 5500, which has not been in use for years) and the extra wires, things looked much better:
All in all much neater.  Also, I replaced the 3D monitor with an old 2D monitor for extra room.
After moving things around, disposing of crap (an Netfinity 5500 is damn heavy! – 55 kg), I even got rid of old crap in the kitchen, and hurt my finger in the process of throwing out old crap. Awesome!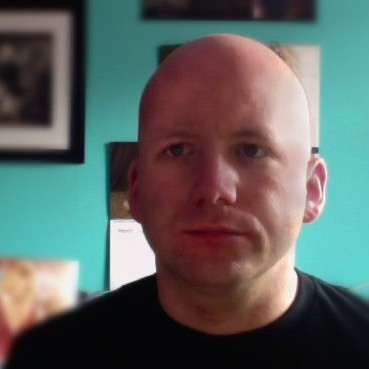 Time person of the year 2006, Nobel Peace Prize winner 2012.