I've been doing demonstrations of CPN Tools for almost 10 years now. At first, I did demonstrations with Troels Bjerre Sørensen and later alone. Next week, I'm chairing a hands-on session with CPN Tools, and rather than doing demos again, I decided to condense some material from the CPN Tools help pages (old version here) into a sort of introductory manual and create some introduction videos to get people started.
You can download the manual as a PDF file or as a fancy EPUB file for use on your e-book reader (it works on iPad and iPhone and probably also on Nokia devices and crappy phones). The EPUB is a bit crappy, as I've not worked on positioning the images so they look good on an e-reader.
You can marvel at me massacring the English language as well as over-use of iMovie effects in the below YouTube videos. Video 1 may not be the most interesting one, so feel free to skip to video 2.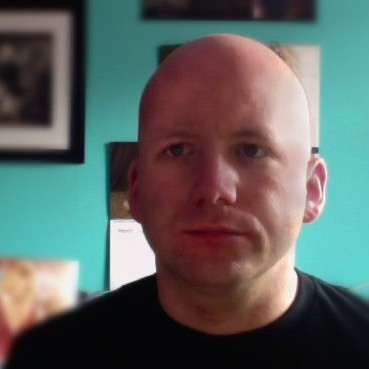 Time person of the year 2006, Nobel Peace Prize winner 2012.