You have seen the teasers.  You have listened to the super-hit.  Now the video is finally here:
It's a bit heavy on the product placement note, but obviously contains a tribute to my painting endeavors in the past weeks.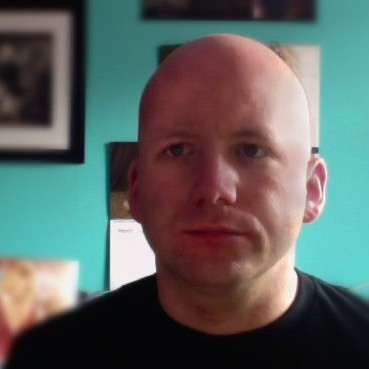 Time person of the year 2006, Nobel Peace Prize winner 2012.