10 days ago, I mentioned that CPN Tools is being open-sourced.  I then promised that within 1-2 weeks, I'd also release the simulator and Access/CPN.  The simulator will have to wait another couple days (weeks), but I have now finished cleaning up the Access/CPN source for release.  Well, actually it has been available from the origin at the ASCoVeCo project under which it was developed, but now it has been moved under the CPN Tools project.
The source is available from the repository at
(You get a security error as the server uses a self-signed certificate for encryption; it's out of my control, sorry.)
Changes to the previous version include removal of dependence on Service Data Objects (SDO), which makes sense as the functionality was never really used and the Eclipse Modeling Framework (EMF)/SDO bridge has been discontinued.  Furthermore, the code has been moved from the old namespace (dk.au.daimi.ascoveco) to a new one (org.cpntools.accesscpn).  Finally, I have added some of my tests to the tests plug-in as well as some cool demonstration programs (one which is featured here and another which is mentioned here, here, and here).
Access/CPN also has a neat new page at http://cpntools.org/accesscpn/, which gives some information about the different plug-ins comprising Access/CPN, their dependencies, download instructions as well as links to videos showcasing some of the Access/CPN 2.0 features that will be released in the near future (as soon as I get it cleaned up).
Access/CPN consists of  more than 50'000 lines of Java code, is licensed under the LGPL, and runs on Mac OS X, Windows and Linux.
As a bonus, I can mention that not only will we open-source the CPN simulator, we'll also add the complete source code to the ASCoVeCo State-space Analysis Platform (ASAP) (the SML part) under a very liberal license (dual-licensed under GPL and 4-clause BSD).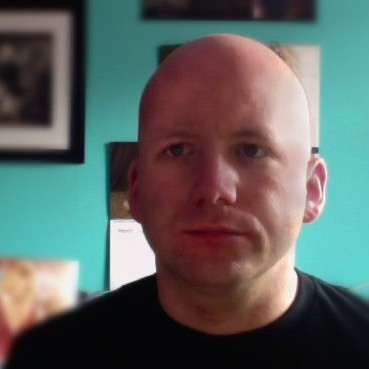 Time person of the year 2006, Nobel Peace Prize winner 2012.