Lookie what I got: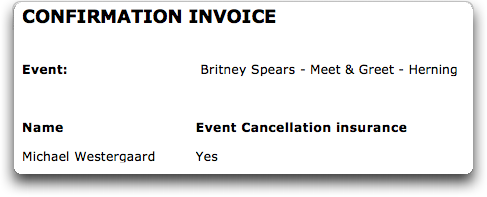 If you don't think that's insanely awesome you a) are dead inside, b) are dead to me, and c) haven't seen this:

So there! Item 1 is insanely awesome in itself, but number two is to die for!
Also, I have this, but that seems quite tame now: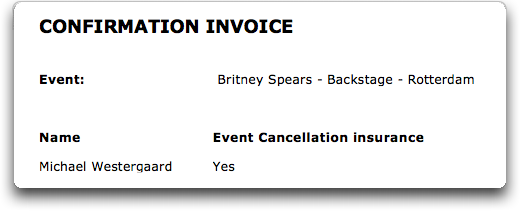 In unrelated ((Very related.)) news, I've today spent more than €1000 on tickets to go see Britney…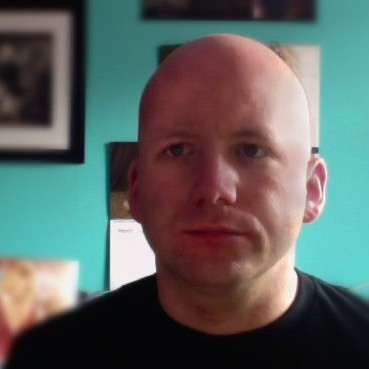 Time person of the year 2006, Nobel Peace Prize winner 2012.