Stine, Per, and I at a beer tasting of lukewarm beers at Roskilde 2011.  Original video and article in Danish here (Google translate).
In our defense, this was far from our first beers on that day and I had not had dark beers for half a year.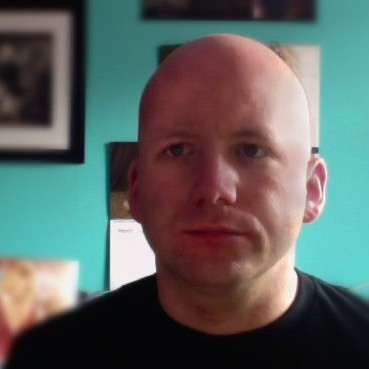 Time person of the year 2006, Nobel Peace Prize winner 2012.