My 2nd concert on this tour was in Rotterdam.  I had a much better spot and got some neat pictures.  If the pretty pictures and colors are too much for you, I've also written a babbling report on the concert, comparing it to my concert in Herning.
See you all in London next Friday for (most likely) my last concert on this tour.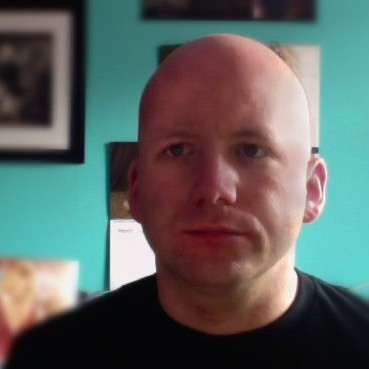 Time person of the year 2006, Nobel Peace Prize winner 2012.