I received an e-mail from UPC.  They were trying to sell me some shit.  I was drunk and angry from some idiot trying to steal my phone.  I sent a drunk reply.  And then posted it on the internet.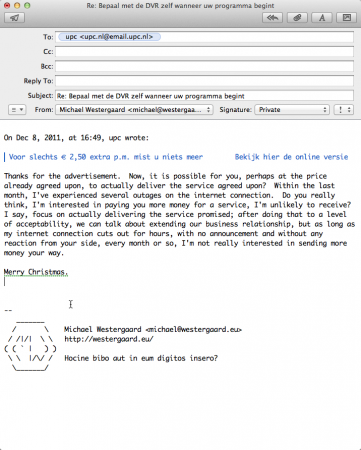 Maybe UPC and their horrid service has a point: I shouldn't be allowed internet access.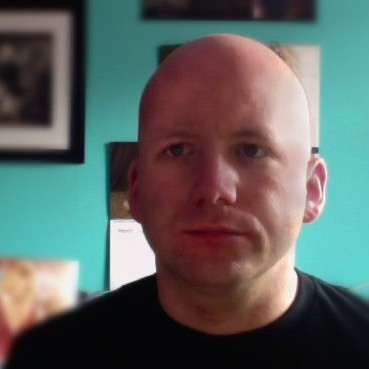 Time person of the year 2006, Nobel Peace Prize winner 2012.