Though it sounds like a bad essay, it's not.  It's a bad blog post! Ba-dum-tsch. Thank you, I'll be here all week.  Don't forget to tip your waitress.  Here's a tip: beer is good.
I digress…
My plans for this summer: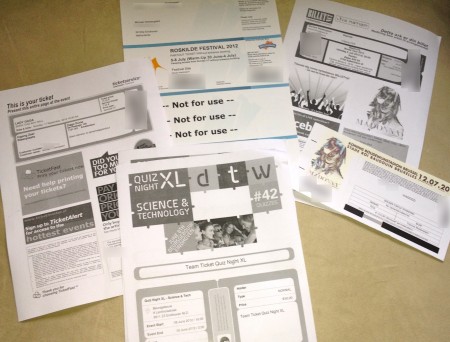 In chronological order:
Quiznight XL

@ Beursgebouw, the Netherlands (including a bunch of drink tokens)
Madonna (Golden Circle with early access) @ Parken, Denmark (this tour doesn't even have a spiffy name!)
Roskilde Festival @ Roskilde, Denmark
Madonna (Golden Circle) @ Konning Boudewijnstadion, Brussels, Belgium
Lady Gaga: Born This Way Ball @ Ziggo Dome, Amsterdam, the Netherlands (this is a completely new venue and the first large concert)
Until now I've this year been to:
It's not gonna beat Britober last year, but doesn't look half bad, and with JLo coming to Europe (Ahoy even), SClub7 reuniting later this year, and Lily Allen getting back in the music business, this year is not gonna be half bad.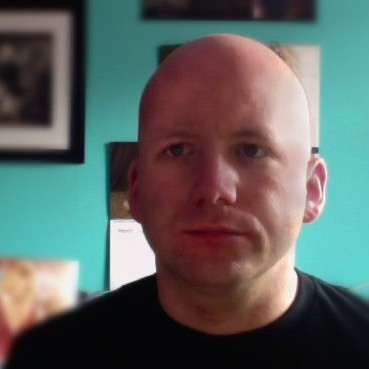 Time person of the year 2006, Nobel Peace Prize winner 2012.