In this video, I go thru some of the new high-level visualization primitives available in CPN Tools 4.
To create your own extension, simply implement the Extension interface (or inherit from the AbstractExtension class).  Pack your class file and everything you need to run in a jar-file and drop it in the plugins directory under extensions in the CPN Tools installations directory.  The extension server automatically finds and activates your plugin.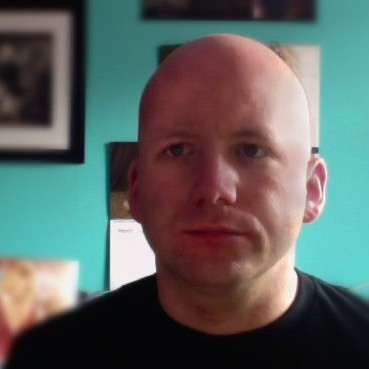 Time person of the year 2006, Nobel Peace Prize winner 2012.