I already showed some of the renders of our redecorated living room.  For references, this is the intended end result: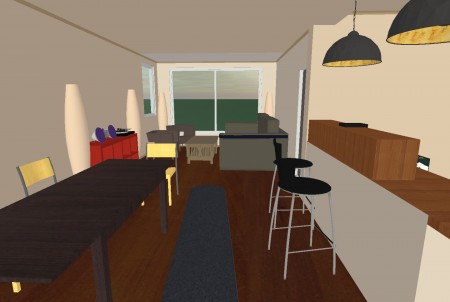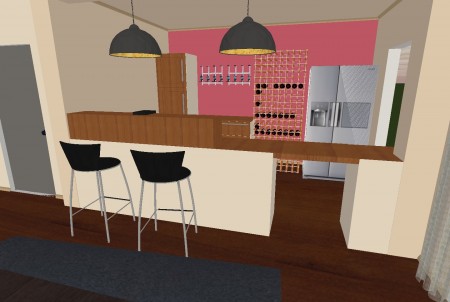 This is how we started out: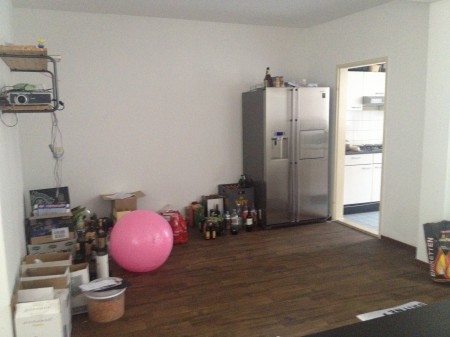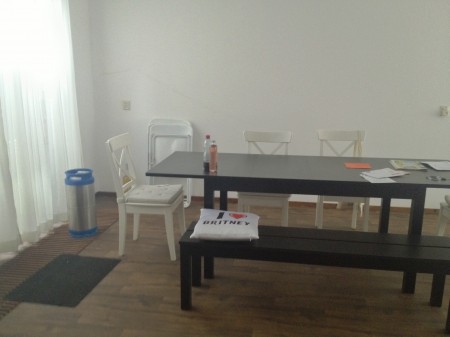 Then an IKEA passed out on the floor: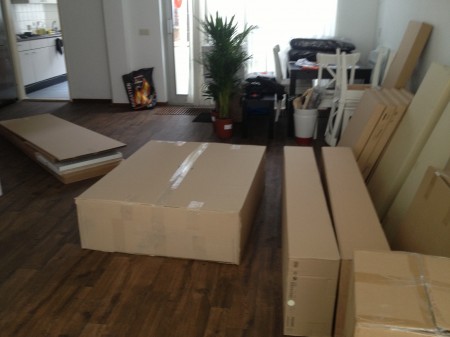 Construction takes place: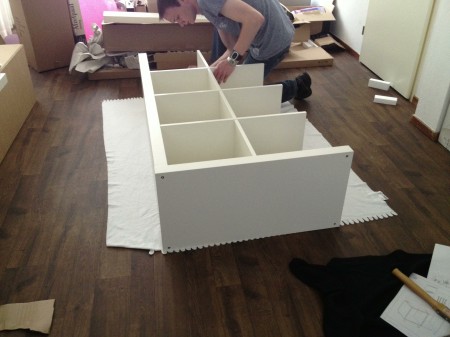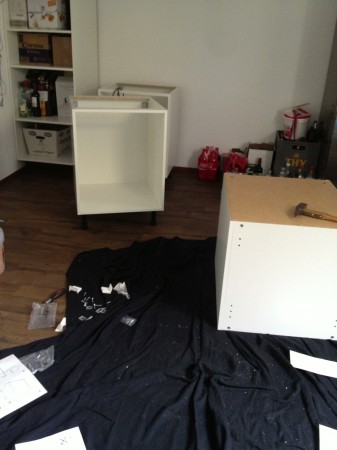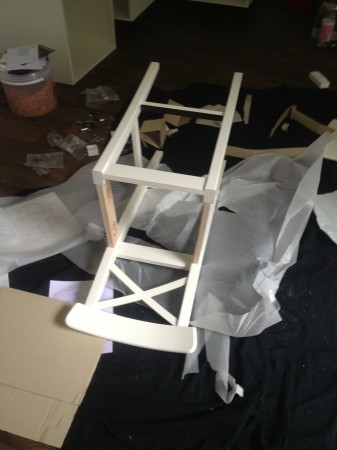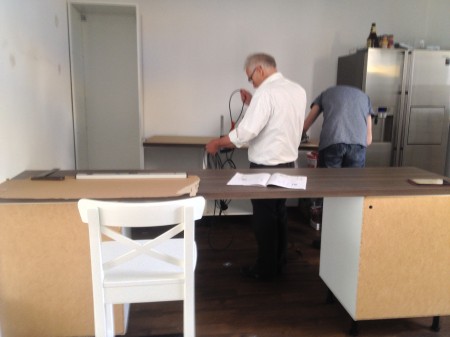 We're not done, but we are done for today (and physically done too). This is the bar (real version at top, render below).  We still need to make the top of the bar and cover the back.  Also, some cabinets still need doors and shelves.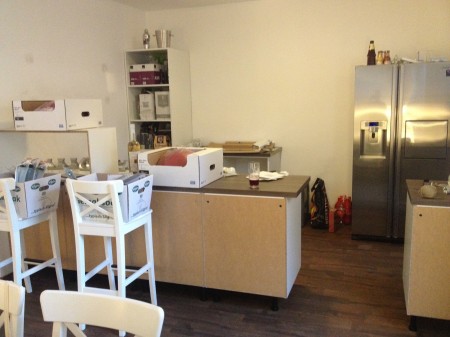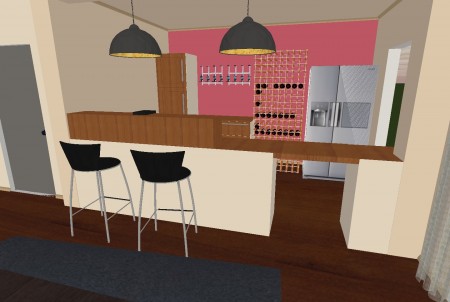 The dining table. It mostly just needs to be cleaned up.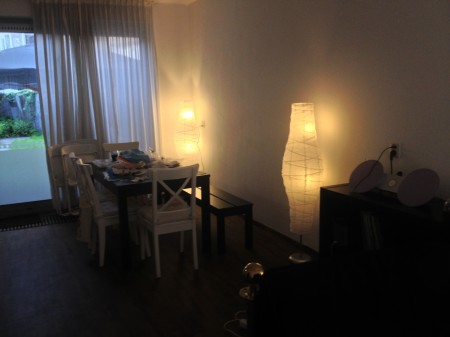 The couch section.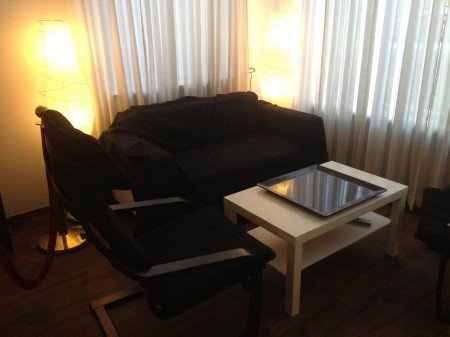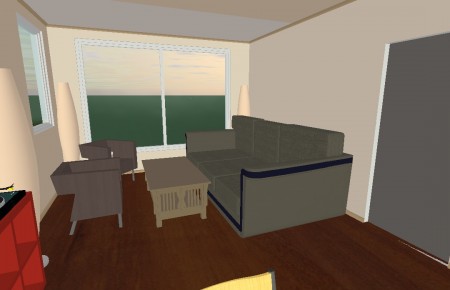 It got mirrored, a different couch and nicer chairs. Here's a couple more shots: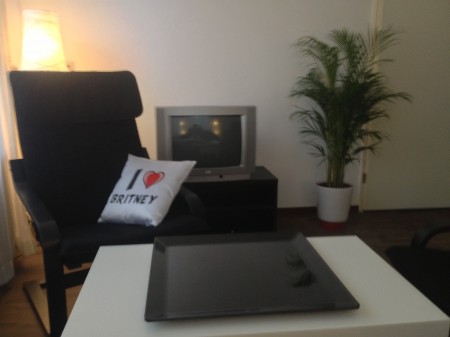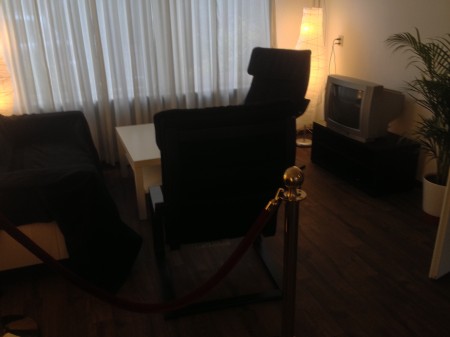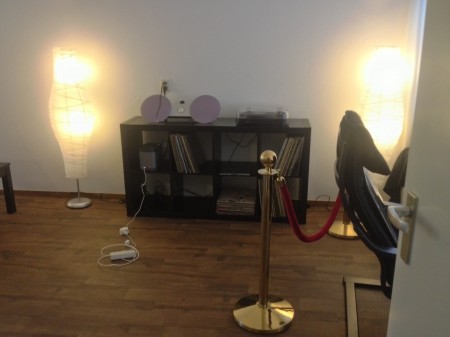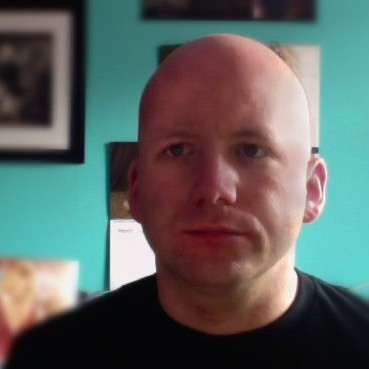 Time person of the year 2006, Nobel Peace Prize winner 2012.