Cleaned out my closet because, well…
Sometimes, I don't know if I'm losing weight or losing friends 😉 Here's the casualties of the massacre: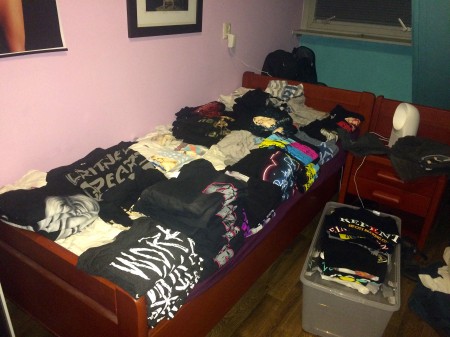 Pictured: between 120 and 130 Britney Spears t-shirts size XL at an estimated price of €7000. Some of them I never wore.  Not pictured, roughly 40 other t-shirts and several paris of pants that also no longer fit me.
Impressively, these were all acquired in the roughly 4.5 years since my apartment went up in smoke.
A couple hours of sorting and folding shirts (funny fact: folding clothes does not be come any more interesting even if it is Britney shirts), all I'm left with is this: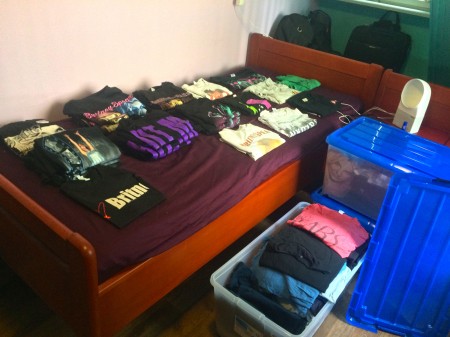 The back 10 stacks are all size L, which are already sort-of baggy (I wear M normally now, and almost fit in S).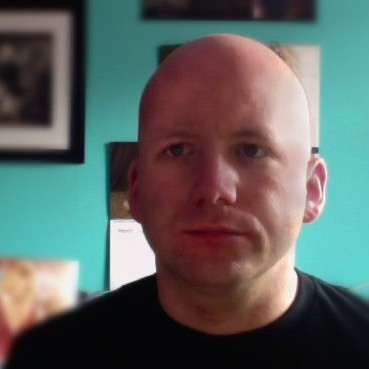 Time person of the year 2006, Nobel Peace Prize winner 2012.