Du kender selv situationen: Man har siddet stille og roligt på TAAGEKAMMERET, som det jo af og til hænder på en torsdag. Alle omkring dig sidder og pæler bajere ned som var der nogen, der ville gøre det, hvis ikke de selv gjorde det. Selv er man naturligvis den mere moderate type, og har dårligt nok snuset til en ølkapsel.
Som klokken bliver mange, beslutter man at man hellere må hjem i seng, man skal jo trods alt op til fredagsbar allerede klokken 16. Man rejser sig op, og kan godt mærke at noget er galt, for benene er ikke helt enige med hovedet om hvordan man går.
Det kan jo ikke rigtig gå (hehe), og man leder efter en cykel. Det er trods alt en kendt sag, at hvis man har svært ved at gå, bør man tage en cykel. Bedst som man, venligt hilst af fuglesang, cykler hjemad, kommer der en og smider en vej i ansigtet på en.
Normalt ville jeg være ret ligeglad med at nogen får en vej i ansigtet, men jeg er lidt imod det, når det drejer sig om mig, for jeg har nemlig en forfærdelig asfaltallergi, og sådan en tur giver det grimmeste udslæt.
Når man sådan ligger på vejen og filosoferer, kan man ikke lade være med at tænke: "Bare vejene i Århus var lavet af candyfloss."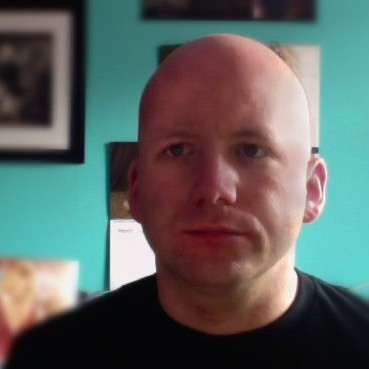 Time person of the year 2006, Nobel Peace Prize winner 2012.