The last couple of days, I have attended the Halloween Beer and Jazz Festival in Ridehuset. around 50 beers on tap, a couple of ciders, some beers on cask, a couple dozen bottled beers and around 40 whiskies.
I had already had most of the beers (or wasn't really interested, such as Fur Bryghus or Skands), but I got to taste a few new ones. In order to remember the beers, I took a picture of each and uploaded them to Flickr. You can see photos of all the beers below.
[flickr-gallery mode="photoset" photoset="72157622701786250″]
I also tried a couple whiskies, 5 or 6 if I remember correctly, and brought home a nice bottle called Peat Monster, a 1.5 liters bottle of cask strength peaty, but not really smokey goodness at the ridiculously low price of only DKK 795,-.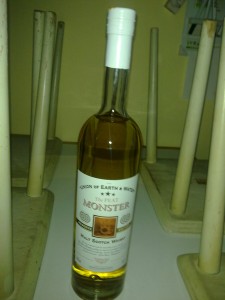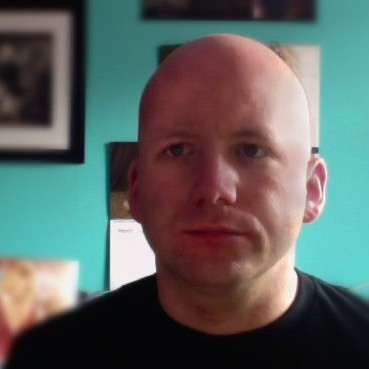 Time person of the year 2006, Nobel Peace Prize winner 2012.