I have a strong suspicion UPS has just forgotten all about my packet, and left it to rot in Marseille:


I also wonder how my packet is still on time – yesterday ended more than 45 minutes ago, also in Marseille – and why they write that my packet has encountered an exception, seeing as this seems to happen more than half the time.  Why not write that the packet has encountered a regular scheduled delay and will arrive later than promised and paid for (with no recompensing, naturally).  They could then call the rare fact that a packet arrives on time for an exception and an unscheduled early delivery.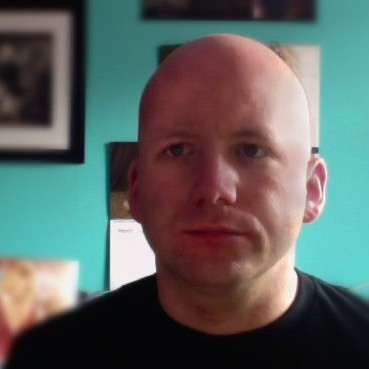 Time person of the year 2006, Nobel Peace Prize winner 2012.