This is a really stupid idea I got and found would amuse myself.  It's photos of me, from 12 days, wearing 12 different B t-shirts.  Well, sort of…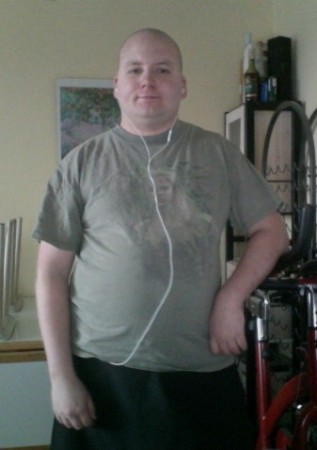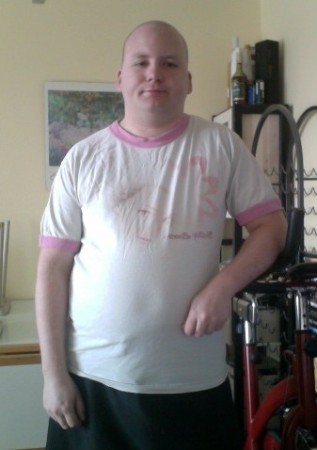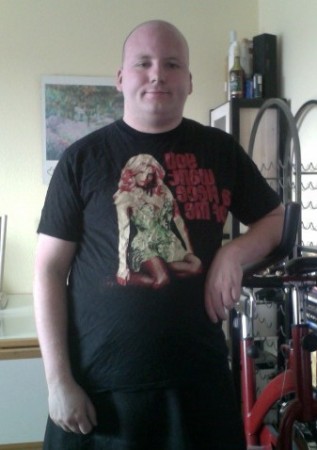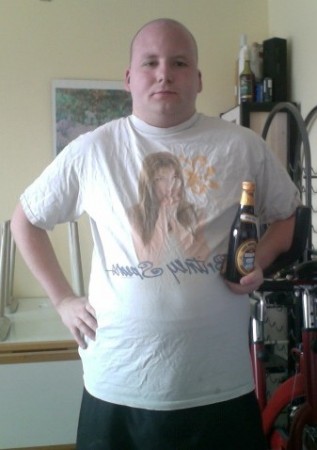 The LFP was inspired by a Facebook posting.  When I finally get around to day 12 to post this, that post will be long forgotten and no longer funny, but there you have it.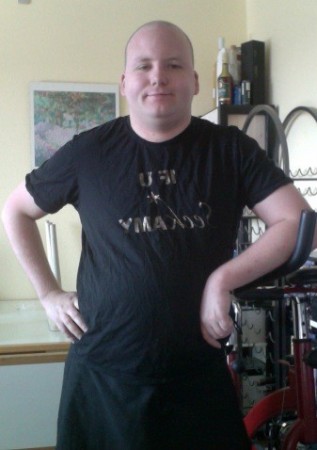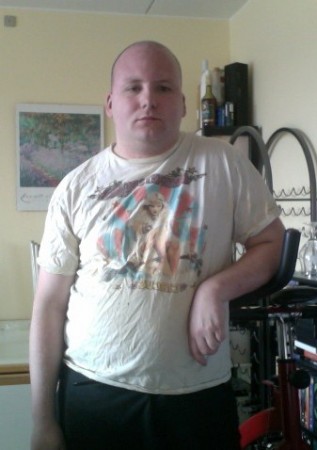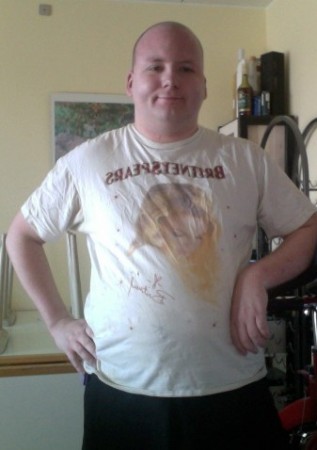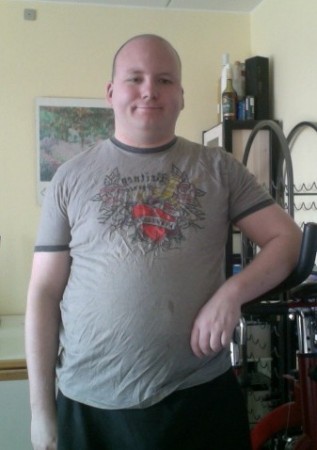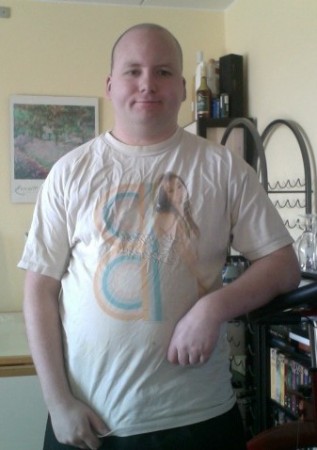 Also, it's the good one, where Big Mike didn't get to draw a mustache on B 😉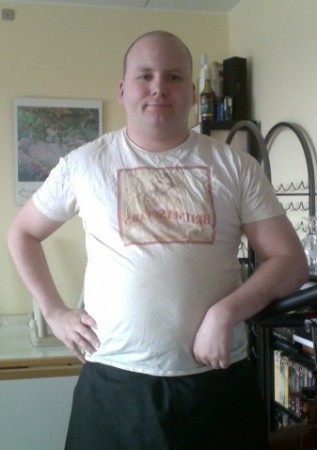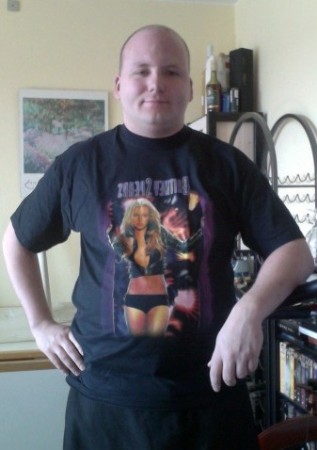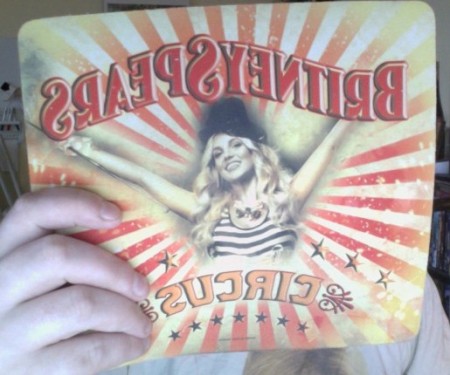 Unfortunately my newest order from WoB's store has not arrived, so instead have a shot of my B mouse pad (for my track ball).
Get (some of) the tees above at the official Britney Spears store (they also have a couple new shirts, I'll get on a later occasion), from the WoB store, or from Old Glory.  Happy Britmas to all 😉
Edit (May 3rd): Finally got the last tee; see it in all its glory here.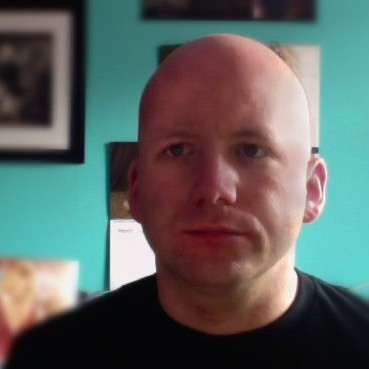 Time person of the year 2006, Nobel Peace Prize winner 2012.