This post has 40 words. Reading it will take less than one minute.
Wonder why you get so much happier when B comes on the radio even though you have all her CDs on your Walkman. Guess it's cheating just putting on great music while you really earn it on the radio.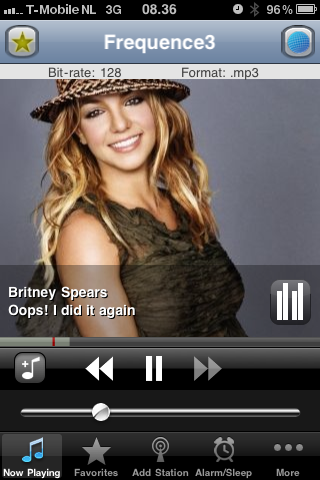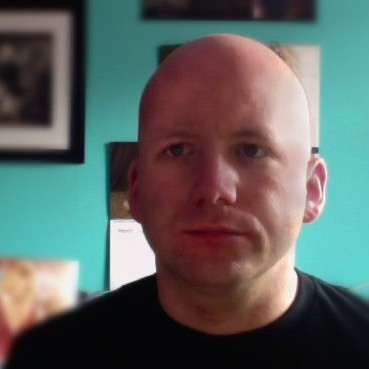 Time person of the year 2006, Nobel Peace Prize winner 2012.