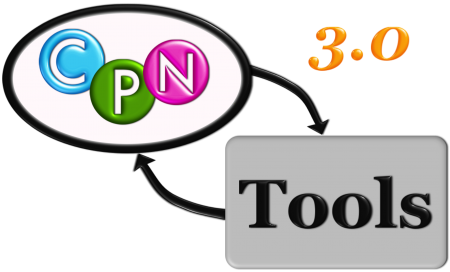 It's been more than 8 years ago since I hastily mashed together a logo for CPN Tools. For the upcoming version 3.0 of CPN Tools, I decided to create a new logo in the same tradition (hastily thrown together).
I also made versions for low-resolution icons and three tall versions (neither of which I'm not very happy with):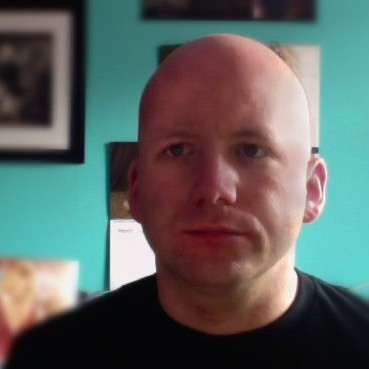 Time person of the year 2006, Nobel Peace Prize winner 2012.