I had a 5-minute presentation of what I do at the BEST workshop. Unfortunately, due to illness, I didn't get to hold it, but here is the slides I'd have used:
What do Britney Spears and True Happiness Have to do with Work-flow Enactment?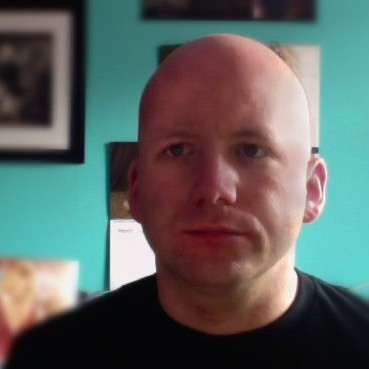 Time person of the year 2006, Nobel Peace Prize winner 2012.