Looking at my fridge, I'd say it's imperative that I go grocery shopping today. That, or man up and have a couple cans of beer for breakfast.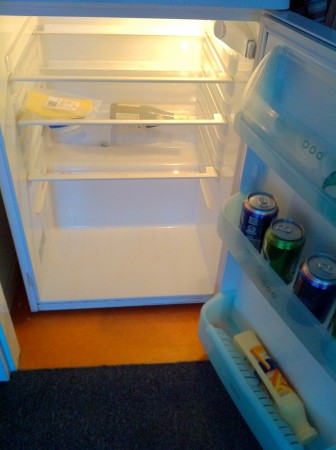 This interesting notice was brought to you by the Gotta-wait-for-the-washing-machine-to-finish-before-I -head-to-the-supermarket foundation.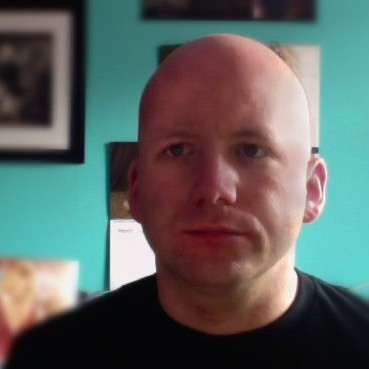 Time person of the year 2006, Nobel Peace Prize winner 2012.