I like the new twitter URL format:

For the uninitiated: at the faculty of science in Århus (and probably a million other places), some witty people have named all the characters of the keyboard or renamed the ones with too long names.  The naming scheme includes # = klaf and ! = bang (which is also where klafbang comes from, the first two characters in the beginning of a shell script, from back when I was young and 31337stupid).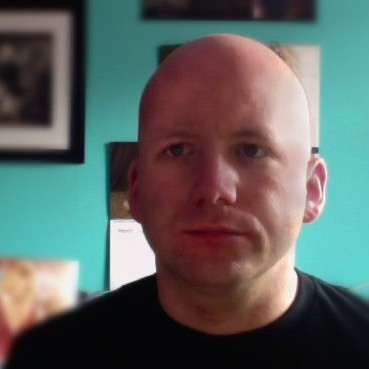 Time person of the year 2006, Nobel Peace Prize winner 2012.