Leaving Hemelrijken, most likely for one of the last times (except for when I go checking for mail). Boy, was that ever a place with a dirty kitchen/bike parking room (same room).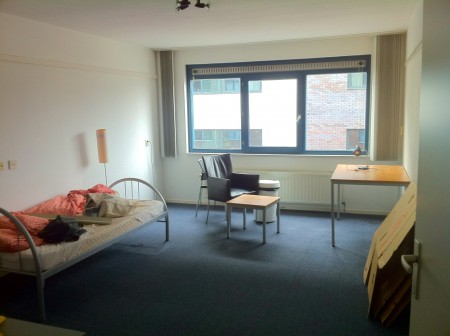 Edit: The bed linen was provided when I moved in, and I am allowed to take it with me when I move out. I'm not gonna.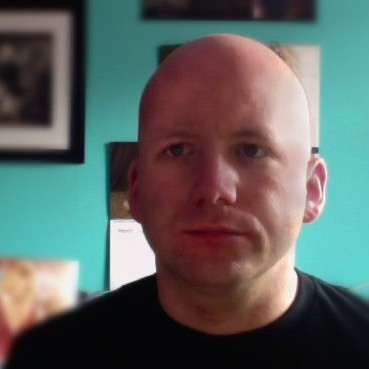 Time person of the year 2006, Nobel Peace Prize winner 2012.