Today I went to the DIY to get some paint and other weapons in the fight against the dull walls in the new Casa Westergaard.  The walls need to get painted and some of them in colors that are a tad more interesting than white (I'm going for pale lavender and beau blue).  So, as we professional craftsmen say, let the Britneyfication commence!
Getting back form the DIY, I snapped a couple before pictures (click a picture for a – much – larger version):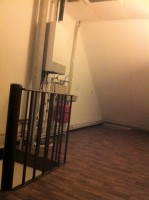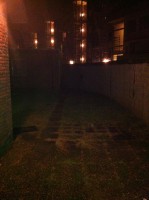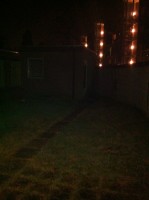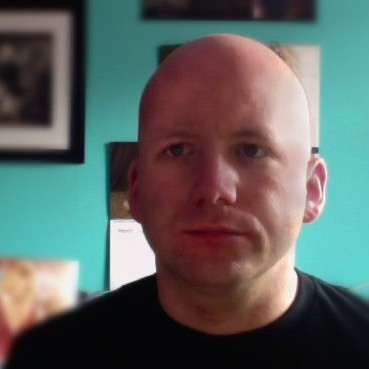 Time person of the year 2006, Nobel Peace Prize winner 2012.