Giving CrashPlan a spin.  Chances are, this will saturate my internet connection for a day or two (or a week…)

CrashPlan is backup to the cloud, your own harddisk or a friend's computer.  I'm going for the cloud to have off-site backup (Amazon is just too expensive).  Note, it's quite different from Dropbox, as the focus is on backup and not on synchronizing data between computers.  It is also not as good for getting back up and running again as Time Machine, which makes it possible to restore directly from the installation disk, and typically only lasts 4-5 hours from start till a full system is restored including all settings.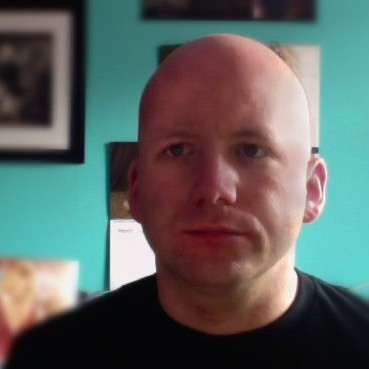 Time person of the year 2006, Nobel Peace Prize winner 2012.