Who doesn't remember and love the glorious career Melanie Crisholm  had after the wonderful Spice Girls days?  Northern Star and Reason still shine as some of the best non-Britney albums ever.  The less popular This Time is also a beauty.
Now, Sporty is back with another wonderful single, Thinking About It:
Edit: This new EP slipped under my radar due to binging in Roskilde…  Get that as well, it's good.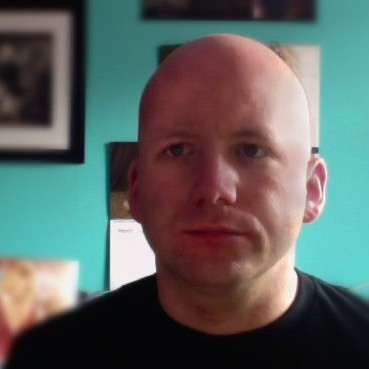 Time person of the year 2006, Nobel Peace Prize winner 2012.