Presentation I gave at an AIS meeting this morning. It's about a (yet unpublished) paper on a meta-model for operational support.
Fun game: anytime you see anything Britney- or tank-related, you drink ((Yes, the picture on Slide 63 — or 132 depending on which page counter you use — depicts 3 copies of Britney.)).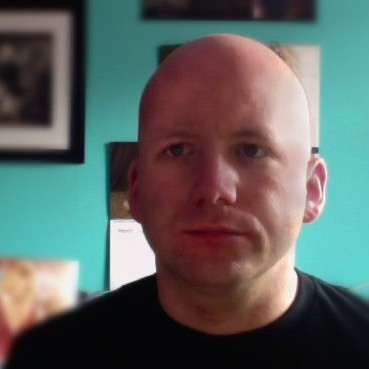 Time person of the year 2006, Nobel Peace Prize winner 2012.