As a researcher, I often receive spam mails prompting me to write something to be published in a fake journal or as a fake book.  Some people try to use that to boost their publication rankings ((It doesn't work.)).
Just received one, which really cracked me up:
[bibshow file=tools.bib]These are still rare enough that some minor work is put into personalizing the mails, so they get the name correct and often a vague guess of your topic. Here, something went wrong, as they think I work on space exploration and not on
state-
space exploration, which is something completely different (one is that astro
logy
nomy stuff, mine is a mathematical way of verifying complex systems; see e.g. [bibcite key=asap] below).
Still, I'm henceforth going to add rocket scientist to my CV.  Today is a good day for my CV.
[/bibshow]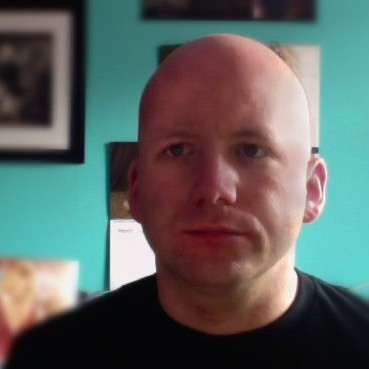 Time person of the year 2006, Nobel Peace Prize winner 2012.