Faced with the threat of work, I decided to rebrand Declare.  I basically changed the name to lowercase (from typographically ugly and misleading DECLARE), changed the name of a few of the programs and some minor details.  See all about the name change on the Declare website.
So, that is pretty sensible.  During this, I made sure to change the title bars to include the version numbers and refreshed the about box.  I noticed that Declare did not have a splash screen, and quickly drew one.  This shows why I shouldn't be allowed to do such things; pretty, huh?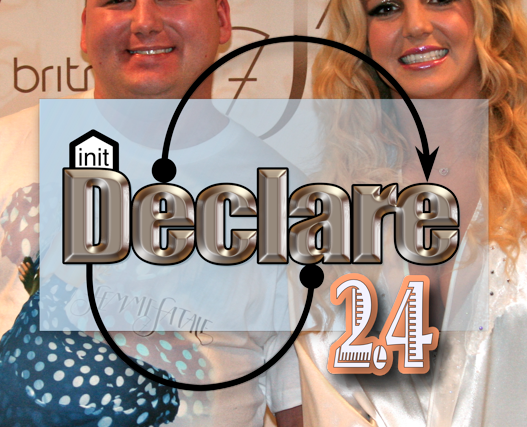 The picture is my desktop background and the splash screen blends in.  Also, I have a license for ArtText ((WordArt for Mac.)); that's how I created the ugly text.  The arrows are Declare constraints.  The blue background is because that's how splash screens looked when they were still popular.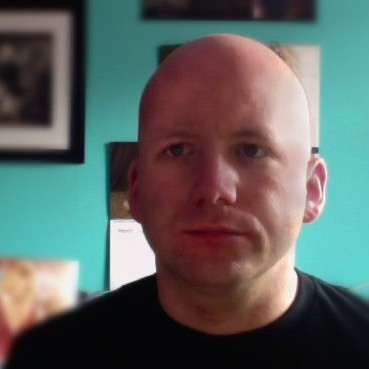 Time person of the year 2006, Nobel Peace Prize winner 2012.