Not being one to run any mildly amusing thing into the ground, here are more of Chairman Mao's accomplishments:
Little known fact: Chairman Mao invented the moon.  Here he is seen shortly after the invention.  Unlike the Americans, Mao did not need a goofy-looking helmet.  Also, his flag would blow in the wind because he willed it to!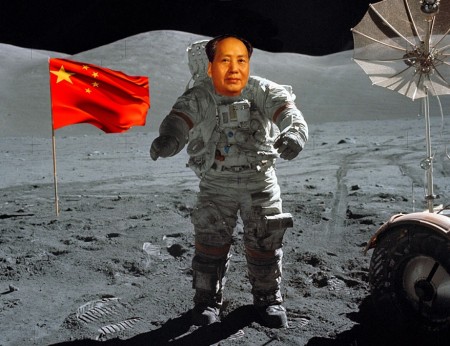 Chairman was also crowned Miss World and both first and second runner up in a very competitive crowd.  After only a few other contestants disappeared Mao was unanimously elected as winner by the remaining judges.  His entry in the talent competition was the invention of the wheel.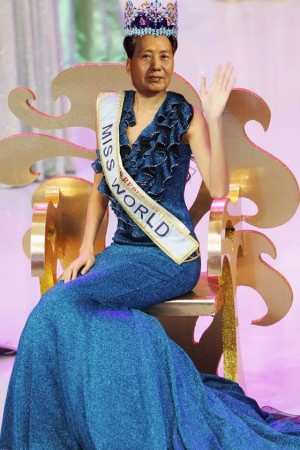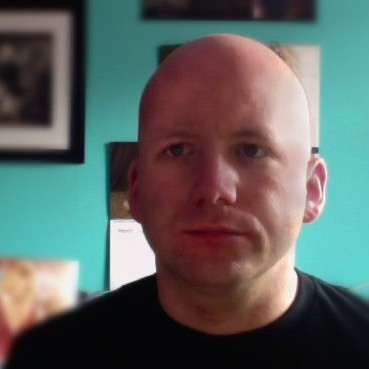 Time person of the year 2006, Nobel Peace Prize winner 2012.