I'm reading a thesis that uses a sans serif typeface for the body text.  I am not amused by this.  I therefore leveraged Preview.app's annotation tools to draw this subtle note indicating this is a bad idea: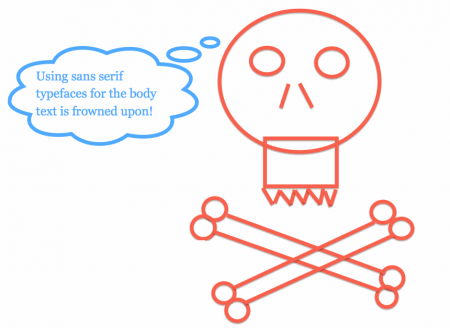 Edit: I regret not titling this post "I Shot the Serif".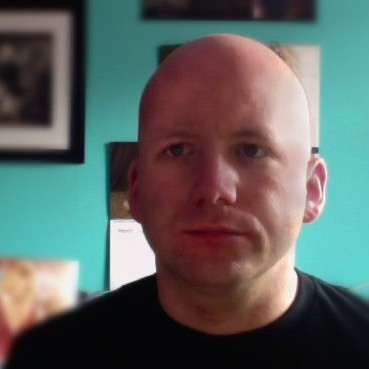 Time person of the year 2006, Nobel Peace Prize winner 2012.