Presentation from AIS meeting on alignments.
We basically provide a formal foundation for alignments, which builds on well-known concepts in theoretical computer science. Our definitions are compatible with previous definitions for alignments (by Arya and Boudewijn), and we use the formal foundation to provide several directions for future work as well current new possibilities and large broadening of the scope of practical applicability of replay analysis.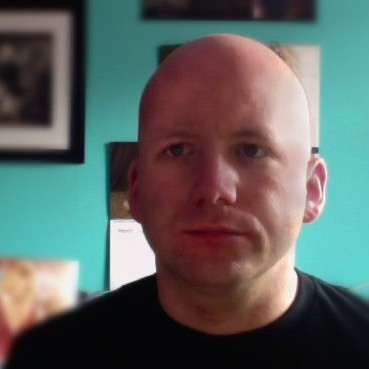 Time person of the year 2006, Nobel Peace Prize winner 2012.