Presentation I'm going to give at PNSE early next week. Be there or be an equilateral quadrangle.
See more about Grade/CPN on the CPN Tools homepage.
(The slides are subject to minor changes; changes will be applied to the embedded version without further notice.)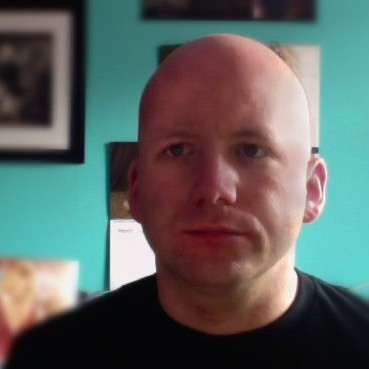 Time person of the year 2006, Nobel Peace Prize winner 2012.