Who remembers the joy of trying to make these error traces give you any information?

A line number would be swell.  Or just anything sort of pointing towards where the problem actually is…
Edit: And who can forget this?  The debugging technique of the 90s.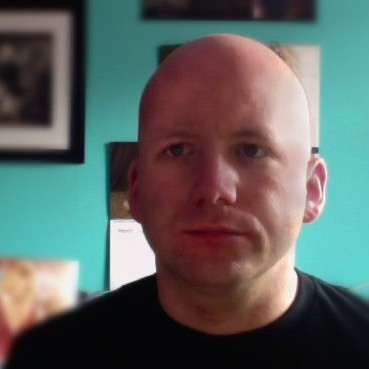 Time person of the year 2006, Nobel Peace Prize winner 2012.