This week is about representational bias. To illustrate what changing representation, we present the representations transition systems and causal nets, and indicate an algorithm for discovering transition systems and a heuristics miner for discovering causal nets.
These slides are based on Wil's slides from processmining.org/book/start.
Exercises:
Slides on the assignment handed out this week: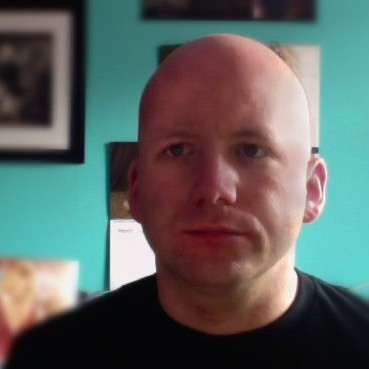 Time person of the year 2006, Nobel Peace Prize winner 2012.