This is more or less how our living room is looking now: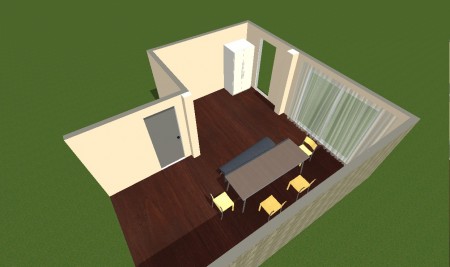 Cozy, right?  The plan is to add a couch and a bar.  This is the intended end result: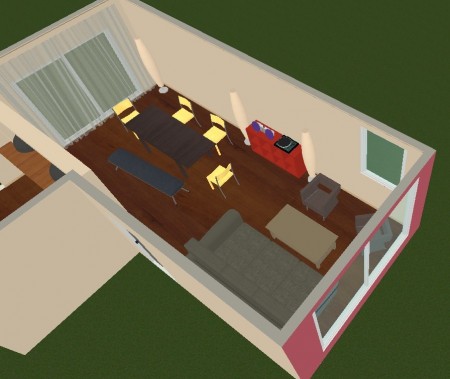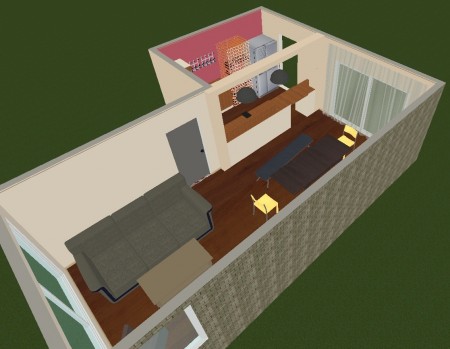 Couch, shelf and music added. Also light.  The important part is of course the bar, so here's some close-ups.  Front view.  The table-thing without anything below it opens up.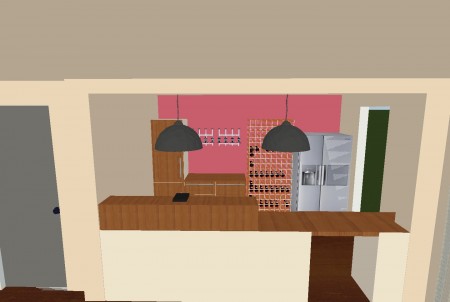 Behind the bar: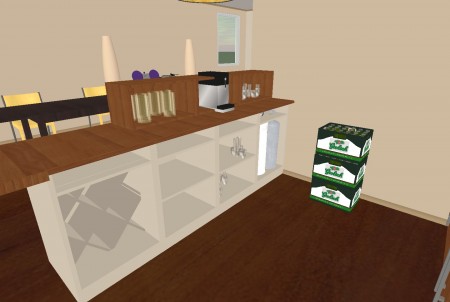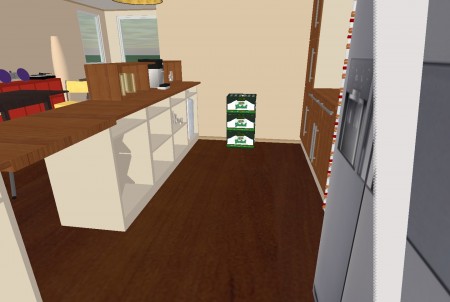 The materials and pink color are tentative.  So is the beer brand.
Edit: I'm so zany.  I put up a bar without bar stools.  Rectified!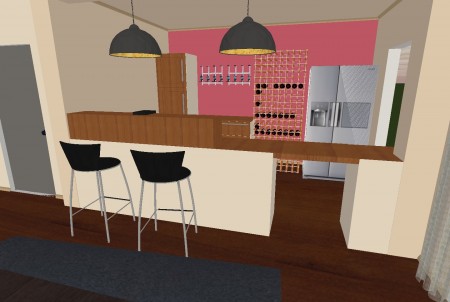 Also, another view of the living room: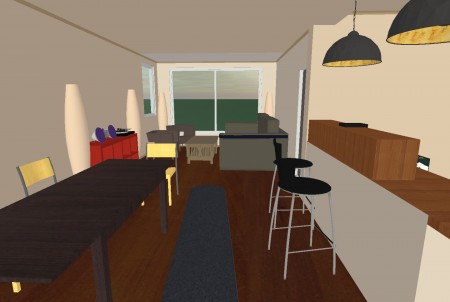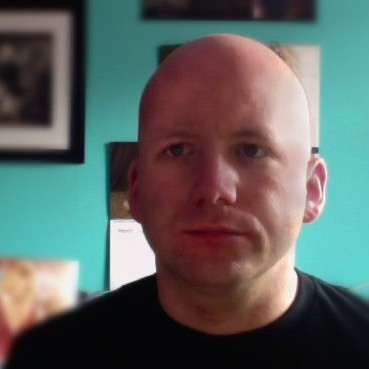 Time person of the year 2006, Nobel Peace Prize winner 2012.