I'm a genius of modern day commute; things I forgot at the hotel: laptop charger, tea cup and tea, network cable (wifi doesn't work at the Russian office), office key.
I'll check if anybody else's at the office – otherwise it'll be another day working at the hotel.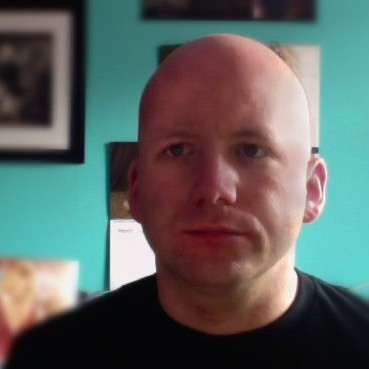 Time person of the year 2006, Nobel Peace Prize winner 2012.