This post has 35 words. Reading it will take less than one minute.
[bibshow file=tech.bib]Probably my last presentation at TU/e: simple, general, and fast Declare mining.  Much of this is in [bibcite key=megaminertech,megaminerfase] (not online yet at the time of writing). [/bibshow]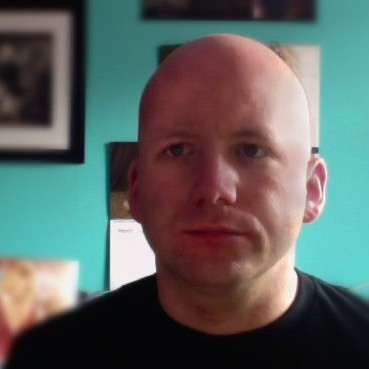 Time person of the year 2006, Nobel Peace Prize winner 2012.