Dear internets, as I'm as indecisive as a teenage girl deciding whether to pick up anorexia or bulimia, I cannot decide what to wear tonight!  As with any important life decision, this is best resolved using the space-age technology of an internet poll!
Fill in the below; the poll closes today at 19.00 (CET).
What should I wear for the new year's party tonight?
Kilt and Britney shirt – live a little! (55%, 6 Votes)
Suit and Britney shirt like tradition dictates (27%, 3 Votes)
Shut up and post ironic updates about new year's resolutions like everybody else (18%, 2 Votes)
Total Voters: 11
Loading ...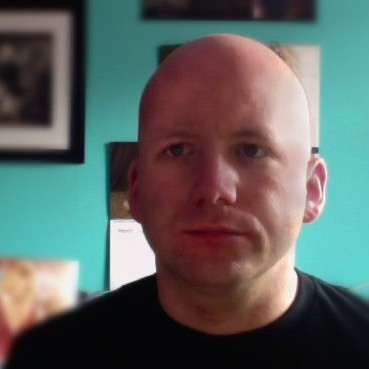 Time person of the year 2006, Nobel Peace Prize winner 2012.