This is the fun part of biking to work. Doesn't last long and this stretch sucks on the way home, so I took a video because that lasts longer.
Also, I sometimes get amazed by the amount and corniness of the stock sounds built into Final Cut.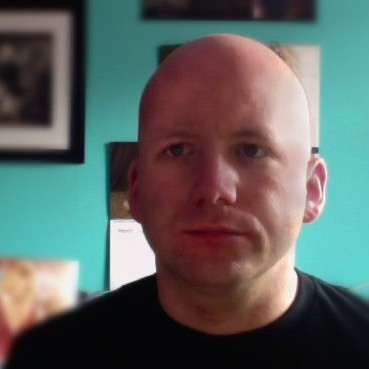 Time person of the year 2006, Nobel Peace Prize winner 2012.