I'm like some sort of Gardening wizard.  I removed all the ugly bushes and trees.
Front garden before (April):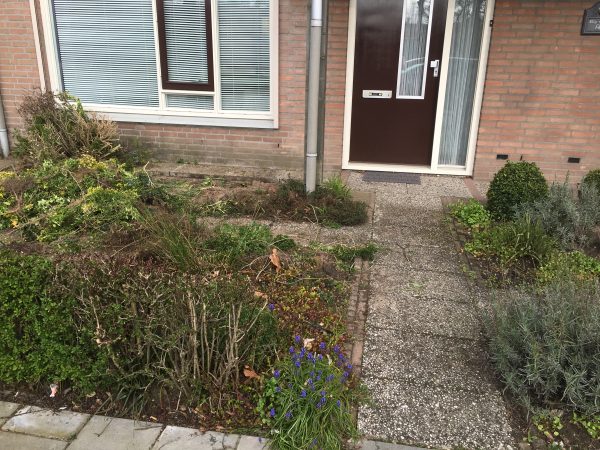 Front garden after: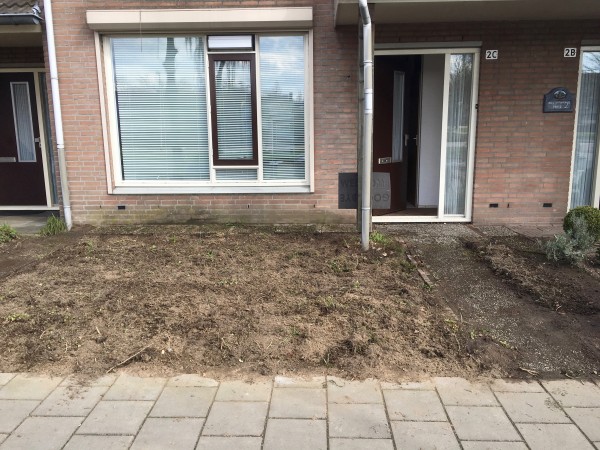 Front garden in May: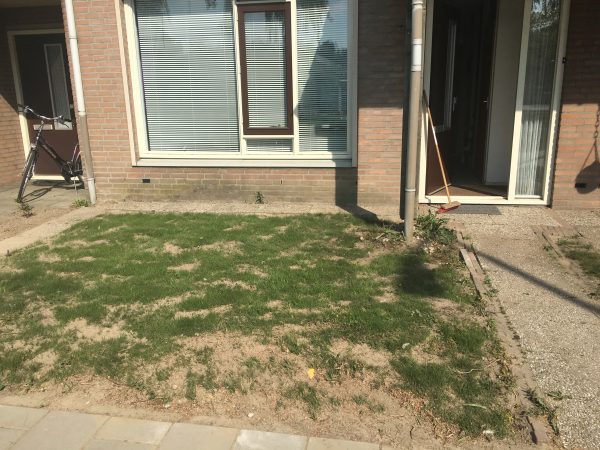 Front garden today (July):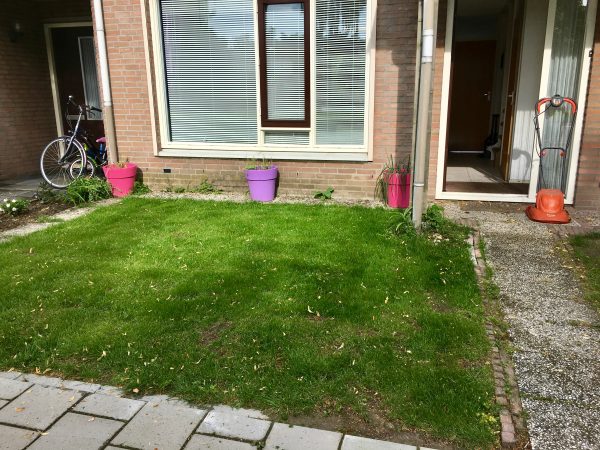 It's a shame that copper nailing trees seems to be an urban legend; I should find some way to kill the stupid street tree spewing leaves all over my lawn (which you should get off of!)
Back garden before (during really) in April: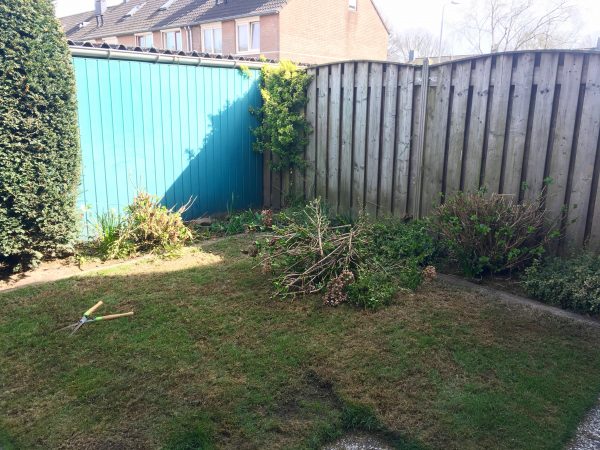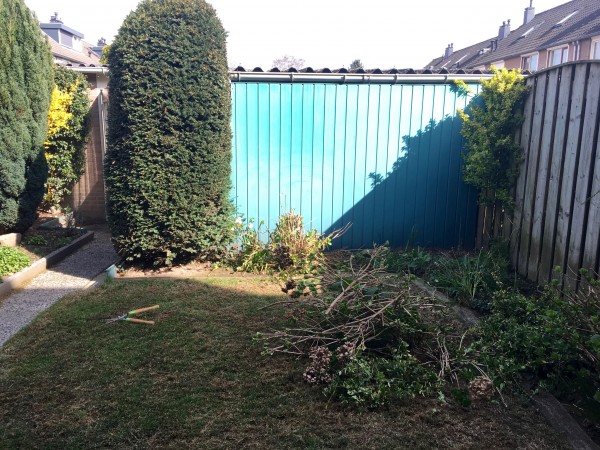 After: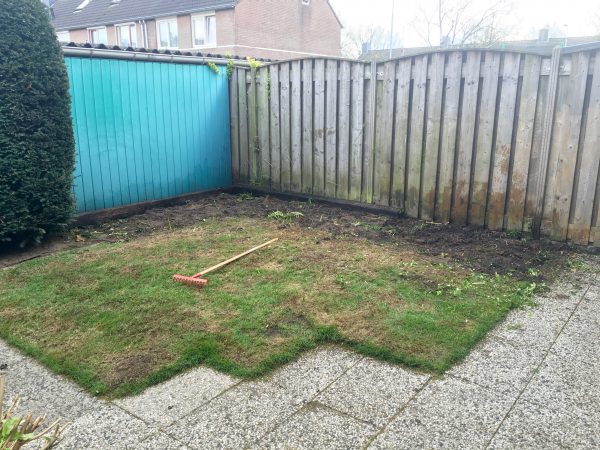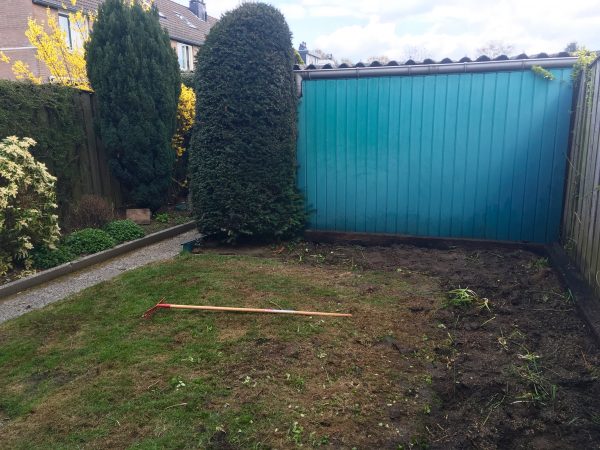 Back garden today.  In the interim I also trimmed the big ugly tree/bush at the corner of the garage and widened the walkway.  The trimming was probably a bit out of season, causing the rather barren look of the bush now.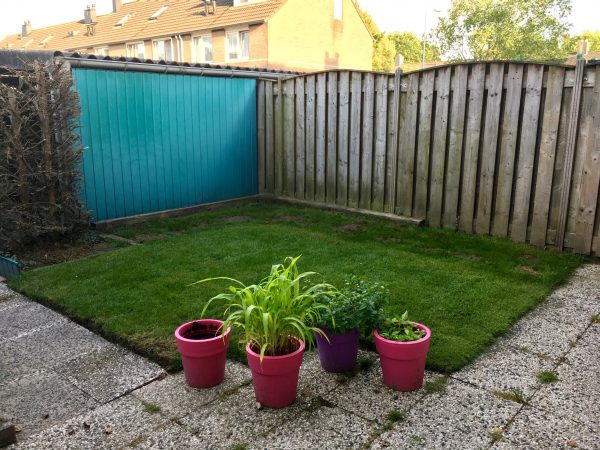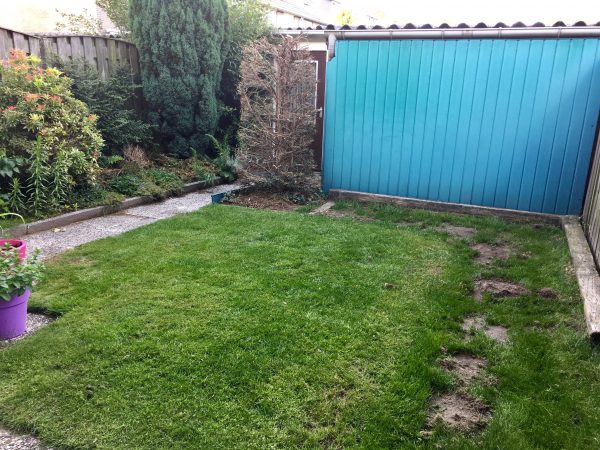 The dirt spots are caused by me using some left-over dirt from widening the walkway to better level the new lawn area.
I should either paint, get rid off or do something else to that very turquoise wall to the garage…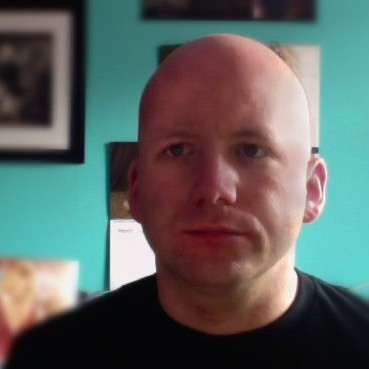 Time person of the year 2006, Nobel Peace Prize winner 2012.