I did a presentation about model-based testing. It's here. Click below to progress, or click here for full screen.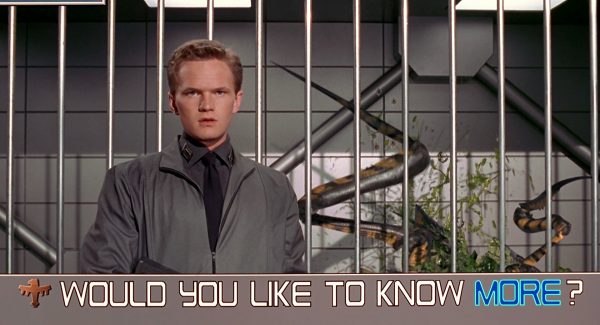 I've written a series of posts about the tool, mostly as development blog, so you can follow the thought process. The blogs are not 100% up-to-date with the stuff presented, so take that as a preview of posts to come. Exciting!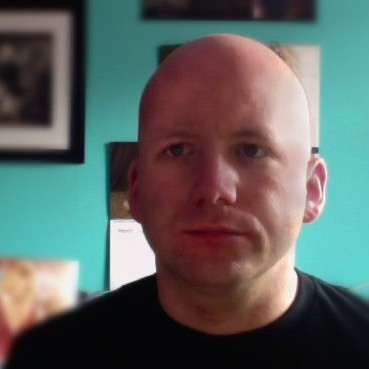 Time person of the year 2006, Nobel Peace Prize winner 2012.