The largest party in Denmark proposed to increase the fines for taking part in illegal demonstrations. Normally, I'm not for the way the climate debate progresses, but at least this is a positive outcome.  The proposal, dubbed "lømmelpakken" (the lout bill) basically has three parts:
Hefty increase in the fines, e.g., from DKK 600 to DKK 6000 for participating in a broken up demonstration,
removal of rebate for multiple violations, and
removal of rebate for 15-18-year-olds.
All of these points make sense.  In the last two-three years youths have rampaged through the streets of larger cities in Denmark, primarily in Denmark.  The official excuse is that the left-wing hide has been cleaned up, but most likely only a small fraction of the users of the house actually participated in the violence, but they attracted more, and under hide of demonstrations, they were able to do their vandalism.
Maybe some will not be scared away by the hefty increase in fines, but most likely most of the "peaceful" left-wing activists will go home when DKK 6000 or more is at stake.  This makes it easier to spot the actual vandals.  Furthermore, a hefty fine (DKK 10000) for participating in a rampage (even without breaking anything), coupled with the no-rebate policies will suddenly allow a fine of DKK 16000 (just over USD 3000) for participating in a rampage, even without breaking anything.  Add to that hefty fines for wearing masks, and increased focus on documenting the police's fights against the vandals, and you can be pretty sure that the ones left are really bad guys.
Of course, one has to make sure that these dire monetary punishments does not deter the police from also arresting the sweet "innocent" 15 year-old, who just threw "a few" cobblestones.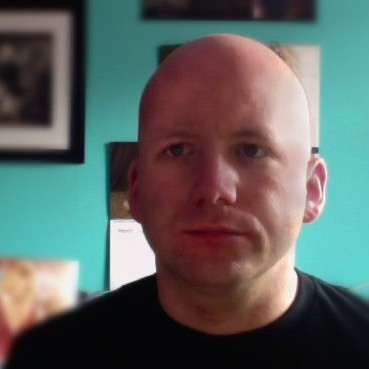 Time person of the year 2006, Nobel Peace Prize winner 2012.