This morning, we could read in the papers that Helle Thorning, the threat to decency and second in command of the red faction in Denmark (next only to foreman Villy), was happy that the red-green chamber of horrors had won the election in Norway.  This evening, we can then read that they didn't.  Actually the centre-right won the leection by nearly 50000 votes.  Thanks to a stupid election system, they still lost the election though.
Brings back memories about how Bush didn't win neither the first period (he didn't) nor the second (he did by 50.7%) but how Obama won by 66% of the votes (he won by 53%)…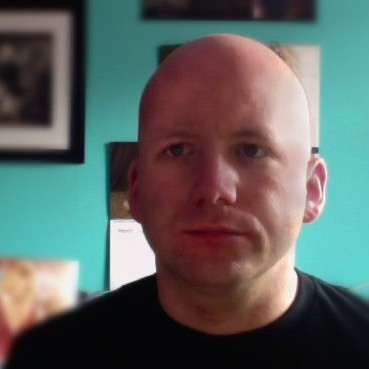 Time person of the year 2006, Nobel Peace Prize winner 2012.