An interesting story is going around the world: was the fiscal crisis caused by Warren Buffet's inability to use his cell-phone?
Buffet was at a social engagement in the weekend up to the downfall of Lehman Brothers. Barclays Capital's Bob Diamond tried to get a hold of him in order to be able to take over Lehman Brothers. Buffet didn't want to discuss the matters via text messages, and told Diamond to send him a fax. Buffet did not receive a fax but did receive a voicemail, but didn't know the symbol on his phone indicating that he had received as voicemail and therefore Barclays' acquisition of Lehman did not happen, leading to a severe worsening of the fiscal crisis.
Most likely, the crisis could not have been averted this easily, but some times it's fun to see how seemingly minor details have a great impact.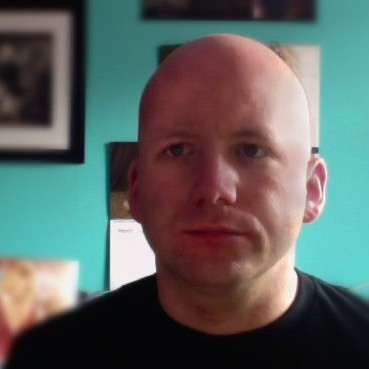 Time person of the year 2006, Nobel Peace Prize winner 2012.