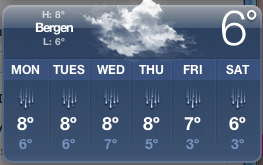 This is the view from Lars' office in Bergen.  This is not the kind of weather I was promised – in fact, I had to walk 2 km in dry weather this morning.  I've been lied to!  And yes, the window I took the picture thru is pretty damn dirty.
[gmap zoom="5″ display_photos="false"]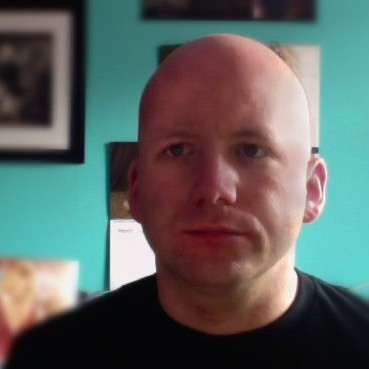 Time person of the year 2006, Nobel Peace Prize winner 2012.