I am to give a guest lecture on ASAP for the CPN course tomorrow.  For that, I've prepared a couple videos – one showing off the SS tools of CPN Tools and two showing off the SS tool in ASAP.  None of the videos have any sound, but I am planning on ustreaming the lecture in my CPN Tools/ASAP channel.
For now, here are the videos without sound: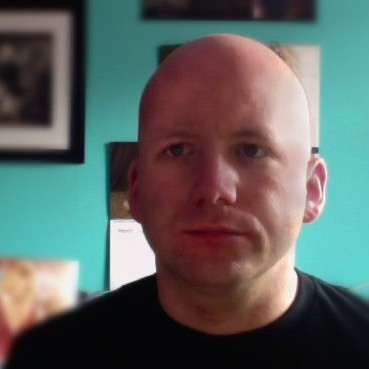 Time person of the year 2006, Nobel Peace Prize winner 2012.