A little more then a month ago, I ordered a case for my phone and today it (finally) arrived.  It's a baby blue leather case from Noreve.  Quite neatly, Noreve allows you to get a cover specifically for your phone and you even get a choice from 22 kinds of leather in 4 different qualities.
I chose a baby blue one (as this is one of Britney's favorite colors 😉 ) of the type Tradition leather case for the Nokia N900.  I really like how it is possible to use the phone in the case as it is designed specifically for the phone, letting me open the keyboard and access camera buttons etc. with the cover still on.  The cover also holds a single credit card, making it nearly ideal for me in my current kilty no-pockets apparel.  My only problem with the case is that it is not possible to charge the phone with the cover closed (I don't have to take it off, though), though I'm hard pressed seeing how this could be fixed elegantly with the connector placement on the phone.
Here are some pictures of the new gadget:
Now I'm just looking forward to Monday when my purple iPod case is scheduled to arrive…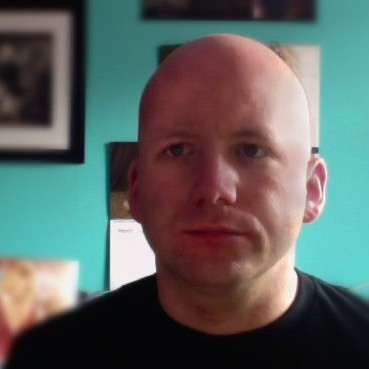 Time person of the year 2006, Nobel Peace Prize winner 2012.