I had to mow the lawn today.  Again!  The POS insists on keeping growing.
When I was at Praxis to pick up a barbecue anyway, I found the instrument for my revenge: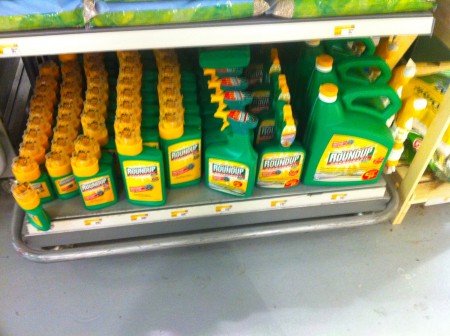 It's just like liquor: if it doesn't work, it's because you haven't used enough…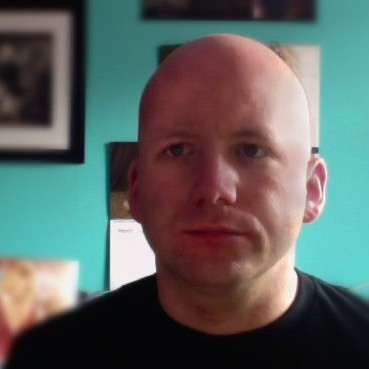 Time person of the year 2006, Nobel Peace Prize winner 2012.